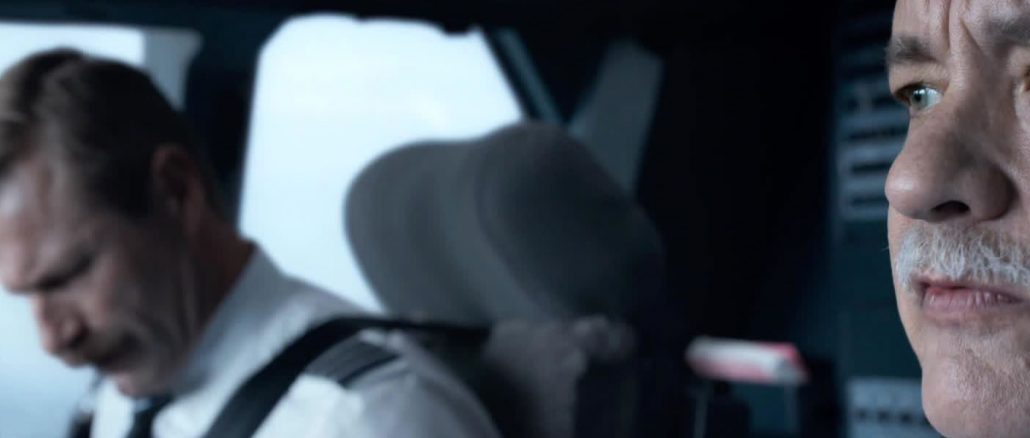 On January 15, 2009, the world witnessed the "Miracle on the Hudson" when Captain "Sully" Sullenberger glided his disabled plane onto the frigid waters of the Hudson River, saving the lives of all 155 aboard. However, even as Sully was being heralded by the public and the media for his unprecedented feat of aviation skill, an investigation was unfolding that threatened to destroy his reputation and his career.
Directed by Clint Eastwood, Sully is the story of Chesley "Sully" Sullenberger, an American pilot who became a hero after landing his damaged plane on the Hudson River to save the flight's passengers and crew. This is a remarkable story about leadership – one that inspires us to be leaders in our lives at a time when such inspiration is sorely needed. It is also an enormously entertaining movie – well done in every way.
Previous Solari Report Movies of the Year
2015 – The Worricker Trilogy
2014 – The Lives of Others
2013 – The A-Team
2012 – Genetic Roulette and Why in the World Are They Spraying?